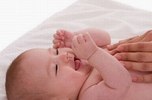 God be he blessed and exalted says:

(
The mothers shall give suck to their children for two whole years, (that is) for those (parents) who desire to complete the term of suckling)
[Surat al-Baqarah, verse: 233].
The explanation of the verse:
This holy verse confirms that the period of complete breastfeeding is two years, so what have scientists found around this period?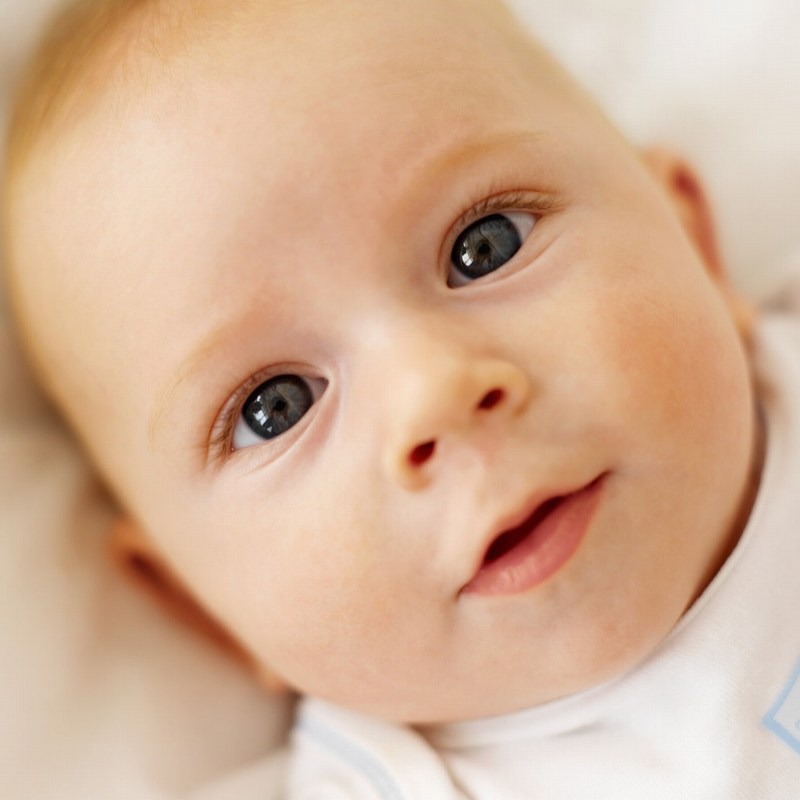 Scientists have found that the complete food for a baby is in his mother's milk and that this nourishment wouldn't be complete unless the mother breastfeeds her baby for two full years! All doctors confirm that the mother's milk is completely free of bacteria and it is preferable for the baby than any artificial baby milk. Doctors have observed that the children who take artificial milk in feeding bottles are often subjected to various infections even if this bottle is sterile!
It was shown in a modern medical conference that the ideal period of breastfeeding is two years because the child during these two years is in urgent need for antibodies to develop his immune system and these antibodies aren't present except in mother's milk.
The point of inimitability:
Thus, scientists have discovered that breast milk contains antibacterial immune substances. The Quran told us about the suitable period for developing the child's immune system and that these antibodies couldn't be found except in mother's milk as God be he exalted says:

(
The mothers shall give suck to their children for two whole years, (that is) for those (parents) who desire to complete the term of suckling)
[Surat al-Baqarah, verse: 233]. And the words

(two whole years)

to confirm the importance of completing the two years and this is what scientists confirm nowadays.
www.kaheel7.com/eng
Source : http://www.kaheel7.com/eng/index.php/miracles-for-kids/272-breastfeeding-for-two-full-years